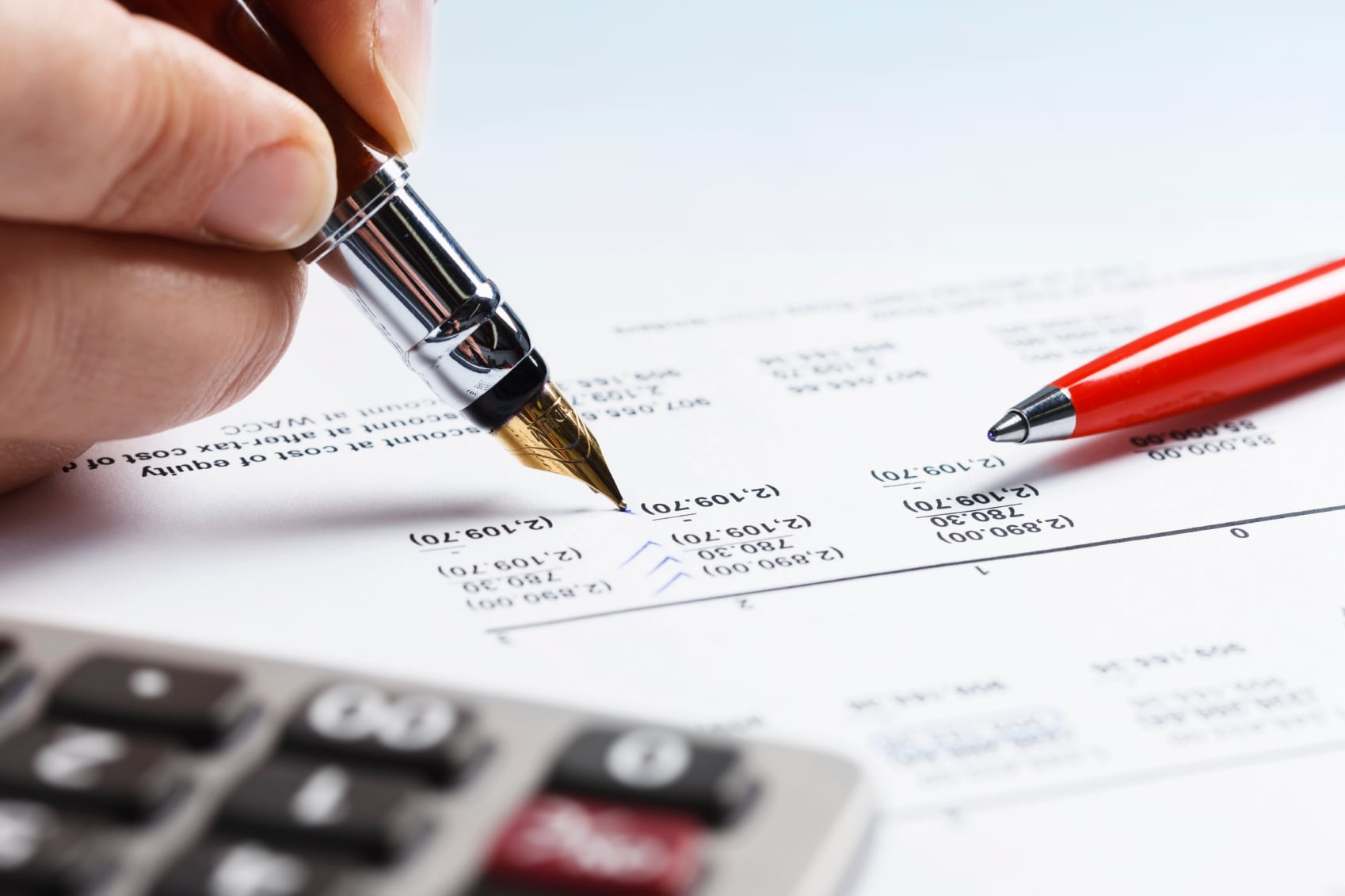 "Are you confused?"
Before you make a choice, go through our cover story to know which the best option for you is. We have ranked 10 of the most common investments under Section 80C on five basic parameters: returns, safety, flexibility, liquidity and taxability. Every investment has its pros and cons.

The Public provident fund may not have a very high return, but its tax-free status, flexibility of investment and liquidity by way of loans and withdrawals, gives it the crown in our beauty pageant. Equity-linked saving schemes come in second because of their high returns, flexibility, liquidity and tax-free status. However, traditional insurance policies, an all-time favourite of Indian taxpayers, manage the ninth place because of the low returns they offer and their rigidity.

Some readers might be surprised that the much reviled Ulips are in the third place. The Ulip remains a mystery and its returns are seldom tracked. We checked Morningstar's data on Ulips and found that the returns have not been very good in the past 1-5 years. Even so, it can be a useful instrument for the smart investor who shifts his money between equity and debt without incurring any tax.

We have tried to separate the chaff from the grain by assigning a star rating to the various tax-saving options. Whether you are a novice or a seasoned investor, you will find it useful. It will help you cut through the clutter and choose the investment option that best suits your financial situation.
Equity-linked saving schemes (ELSS) have the shortest lock-in period of three years among all the tax-saving options under Section 80C. However, this should not be the most important reason for investing in this avenue. Being equity funds, these schemes can generate good returns for investors over the long term. In the past five years, this category has created wealth for investors with average returns of 17.5 per cent. However, this potential to earn high returns comes with a higher risk. There is no guarantee that your investment will generate positive returns after the 3-year lock-in period. The category has generated an average return of 2 per cent in the past three years. Even the best performing funds have churned out disappointing returns. The returns will naturally mirror the performance of the stock markets. Therefore, only investors who have the stomach for a roller-coaster ride should consider this option.
Rajiv Gandhi Equity Savings Scheme (RGESS): An avoidable option for the first-time equity investor

The RGESS allows first-time equity investors earning up to Rs 12 lakh a year additional tax savings under the newly introduced Section 80 CCG. If you invest in the RGESS options, you can claim a deduction of 50 per cent of the invested amount. The maximum investment is Rs 50,000, so the maximum deduction availed of can be Rs 25,000. This is over and above the Rs 1 lakh limit available under Section 80C.
The scheme permits investments in the BSE-100 or CNX 100 shares, shares of Maharatna, Navratna or Miniratna PSUs, or in designated equity mutual funds and ETFs. Should you invest in it to avail of this benefit? We would not advise investing directly in shares just to claim tax deduction. In fact, the first-time investors are better off taking the mutual fund route. If you do opt for any RGESS fund or ETF, your investment is locked in for three years (fixed lock-in period during the first year, followed by a flexible lock-in period for the two subsequent years). Under the flexible lock-in option, you are allowed to sell your RGESS shares or mutual funds units and reinvest the proceeds in any other RGESS instrument. This will enable you to get rid of the underperforming investments and shift to better options. However, in the absence of an SIP facility, you are exposed to market timing.
Voluntary Provident fund
The contribution to the Employees' Provident Fund (EPF) is a compulsory deduction, as also an automatic tax saver. However, you can contribute more than 12 per cent of your basic salary that flows into the EPF every month. This voluntary contribution will earn the same rate of interest, will fetch you the same tax benefits under Section 80C and the maturity corpus will also be tax-free.

A key disadvantage is the limited liquidity that the Provident Fund offers. You cannot access the money till you retire. A one-time withdrawal is allowed in special circumstances, such as medical emergency, purchase or construction of a house, or a child's marriage. However, it may not be possible to opt for the VPF at this juncture.

SENIOR CITIZEN'S SAVING SCHEME


Post Office Senior Citizen Savings Scheme (SCSS) is the most popular savings instrument for people over 60 years of age. Being a Govt. backed small savings scheme, SCSS ensures highest security with a regular income source. Post Office SCSS scheme is also popular for its high interest rate and tax saving nature.
You can open a Senior Citizen Savings Account to invest your hard earned retirement corpus in a safe product. It offers a quarterly interest payment while minimizing your taxes. The current post office SCSS interest rate 2018 is 8.3% per year. And, the quarterly interest of SCSS is payable on 1st working day of April, July, October and January.